School Councils and Parent Advisory Committees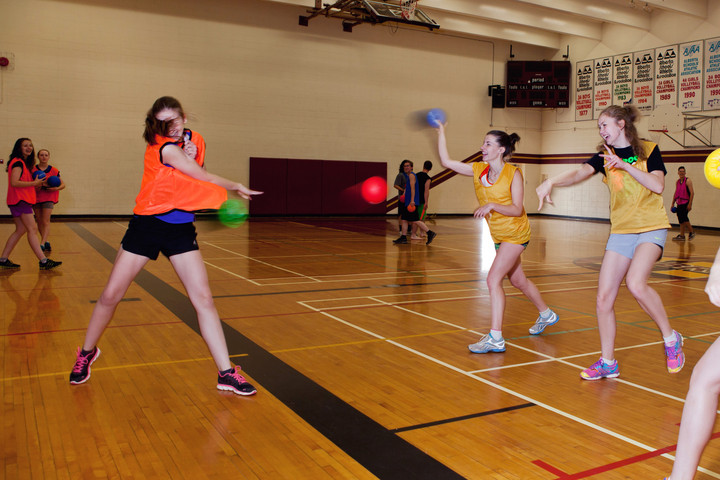 Parents are vital to the continued strength of our education system and their involvement plays an important role in student success.  Through involvement in school councils parents have an opportunity to influence the delivery and outcomes of school programs. 
We encourage parents to become involved with their child's school and to consider sitting on the parent council or parent advisory committee.   The Board of Trustees provides a membership for each school parent council in the Alberta Home and School Council Association. In addition, our Council of School Councils (COSC) brings together school council members from all schools to share their ideas at the division level.  Contact your child's school principal for parent council meeting dates.
Relevant Links:
School Councils
School Council Regulation
School Council Resource Guide 2016
Alberta School Council Association